Italy's new national airline, which will be replacing Alitalia, has just revealed its fleet plans. It's not at all what many of us were expecting.
The basics of ITA, Italy's new national airline
As of October 15, 2021, Alitalia will cease operations, after years of financial struggles. The airline will be replaced by Italia Trasporto Aereo (ITA), which will have a clean balance sheet.
There have been a lot of questions about whether ITA would actually look materially different than Alitalia. That's because there had been talk of ITA bidding on many of Alitalia's assets, including the carrier's name, fleet, etc.
Well, ITA has just revealed its fleet plans, and it's going to look a whole lot different than the Alitalia fleet.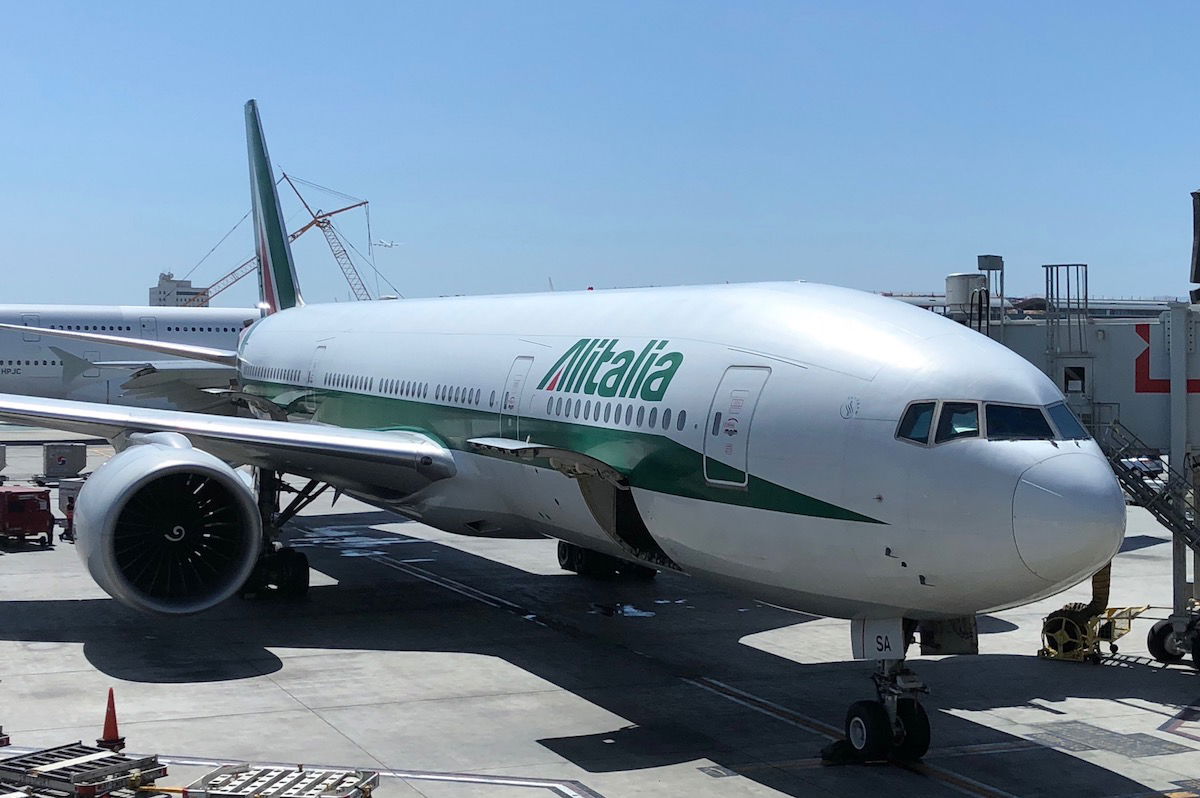 ITA reveals strategic partnership with Airbus
Italy's new national airline has selected Airbus as a strategic partner, as the airline has both ordered new Airbus aircraft, and also plans to lease some existing Airbus aircraft. With this plan, ITA's fleet will consist exclusively of Airbus aircraft.
To start, ITA has signed a memorandum of understanding with Airbus for the purchase of 28 new aircraft, with plans for the airplanes to be delivered starting late in the first quarter of 2022. This order includes:
10 Airbus A330neo aircraft
11 Airbus A320neo-family aircraft
Seven Airbus A220 aircraft
ITA has also signed an agreement with Air Lease Corporation for the lease of further Airbus aircraft, ranging from short haul aircraft to long haul aircraft. This will include:
13 Airbus A350-900 aircraft
Some number of Airbus short haul aircraft; the details here are still a bit fuzzy
With this plan, ITA would operate a fleet of 52 Airbus aircraft in the coming months, with plans to grow the fleet to 105 aircraft by 2025. In order to eventually achieve a fleet of 105 aircraft, ITA will be working with six aircraft leasing partners (which is more efficient than the 12 leasing partners that Alitalia had worked with).
The airline claims that the economics of these agreements are great, and that the financing costs are much better than what Alitalia was paying. Furthermore, the airline hopes that by having an all-Airbus fleet, there will be some savings in terms of commonality.
Some of the details of these plans still remain to be seen — for example, ITA intends to launch operations in just over two weeks, so which planes will the airline initially have? Some of these planes will be delivered in the coming months, but what happens in the meantime?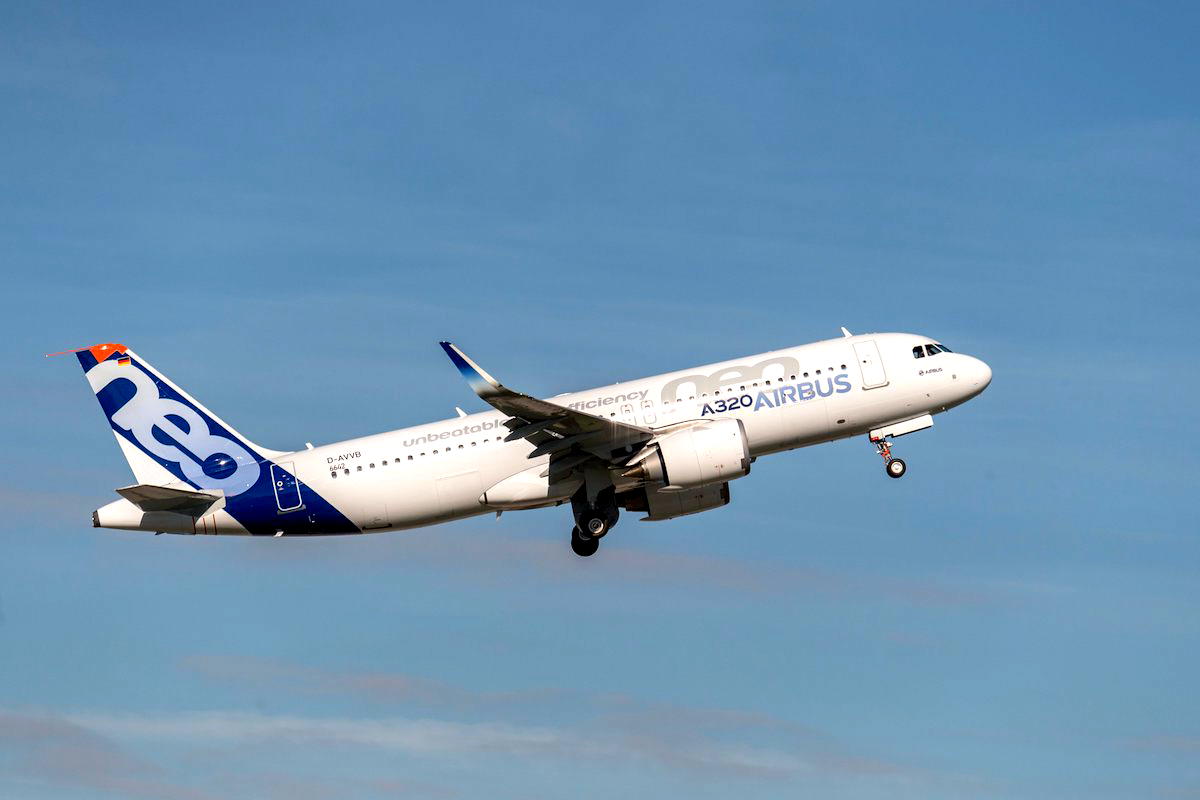 I'm suddenly more excited about Italy's new airline
I've gotta be honest, my expectation was that Italy's new airline would more or less be the same as Alitalia, from the name, to the planes, to the fleet. So I'm a little more excited about the airline now that we've learned that ITA will have a completely different fleet than Alitalia had.
ITA will operate A350-900s and A330neos on long haul flights, and A320neos and A220s on short haul flights. That's a pretty awesome fleet, if you ask me. I also can't wait to see what kind of seats ITA selects for these planes.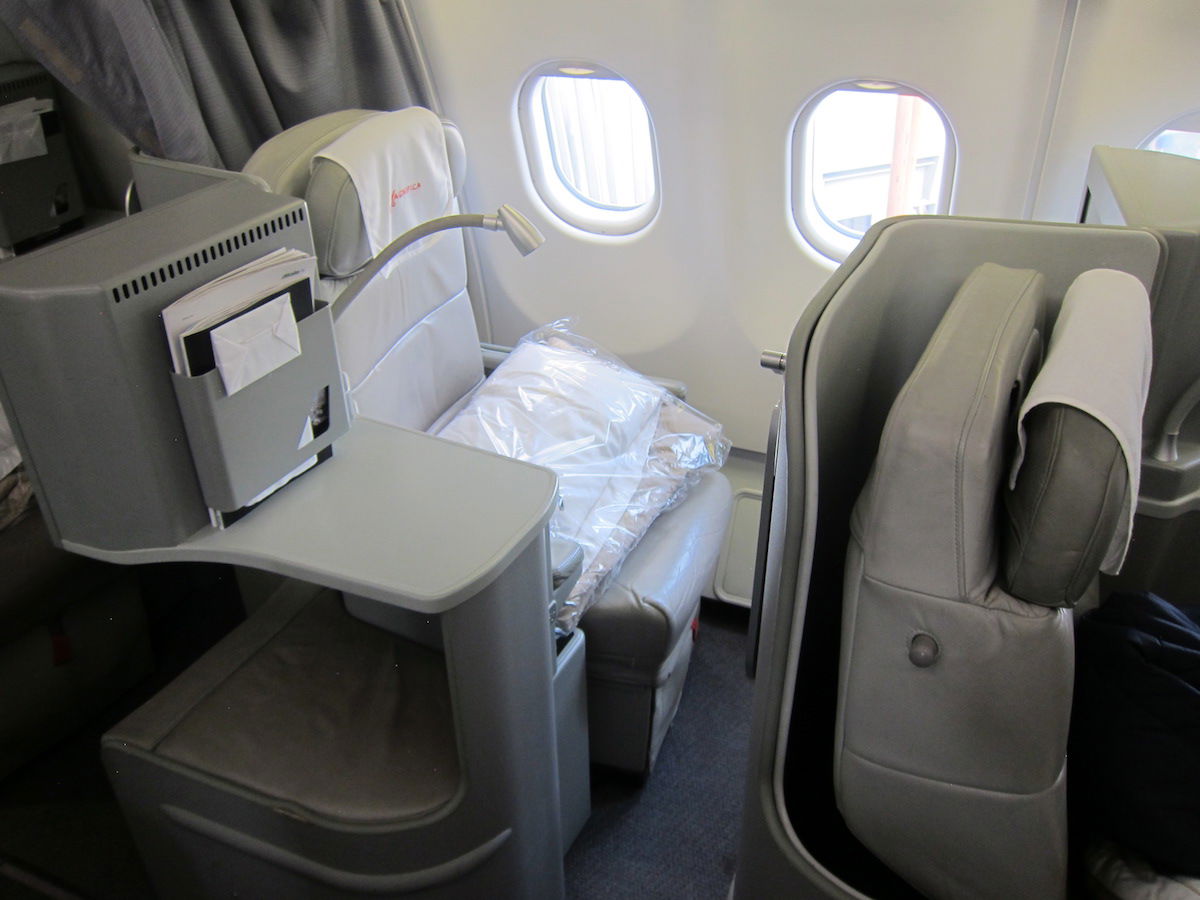 Bottom line
Italy's new national airline, ITA, is launching operations as of October 15, 2021, which coincides with Alitalia ceasing operations. There have been very few details about what to expect, so it's cool to finally get a sense of what the airline has planned.
ITA has made the decision to exclusively fly Airbus aircraft. The airline has ordered A330neos, A320neos, and A220s directly from Airbus, with deliveries expected as of late in the first quarter of 2022. Then the airline will also lease dozens of planes, including A350s, along with other narrow body aircraft.
What do you make of ITA's fleet plans?